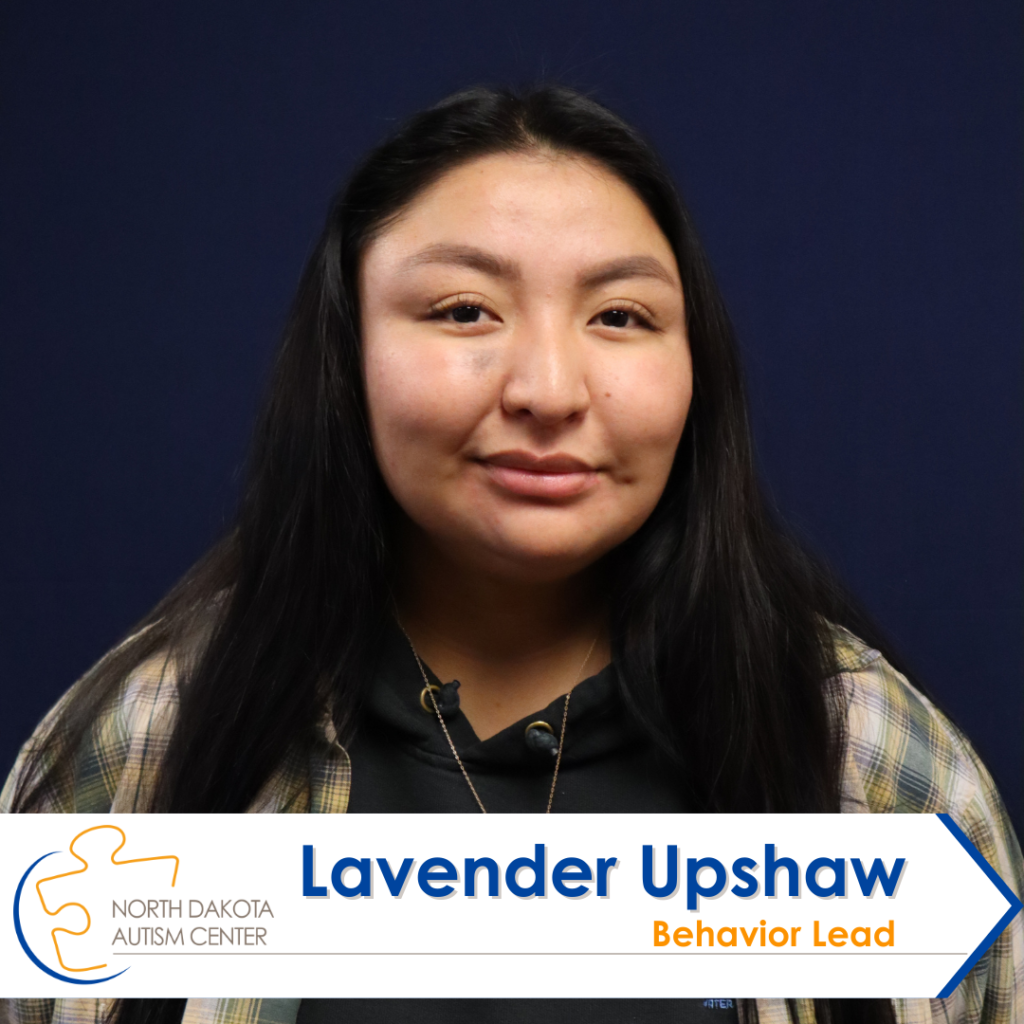 Staff Spotlight – Lavender Upshaw
How long have you worked at NDAC?
1 year and 4 months
What is your favorite thing about working at NDAC?
My clients and coworkers! Every day is different and fun.
If you could describe your experience working at NDAC in one word, what would it be?
Eventful. You never know what kind of day you're going to have here, and that's the most exciting part of the job!
What is your favorite memory from working at NDAC?
All the relationships I've built with my coworkers and clients.
What advice would you give to someone looking to work in your field?
Keep an open mind. This job takes a lot of teamwork and with that, a lot of brainstorming to come up with ideas and solutions that are catered to each client. 
What is your favorite part of living in the FMWF area?
How close everything is
What are some of your favorite things to do outside of work?
Hang out with my family and friends!
What is one thing about yourself that might surprise others?
I am not a fan of chocolate at all.