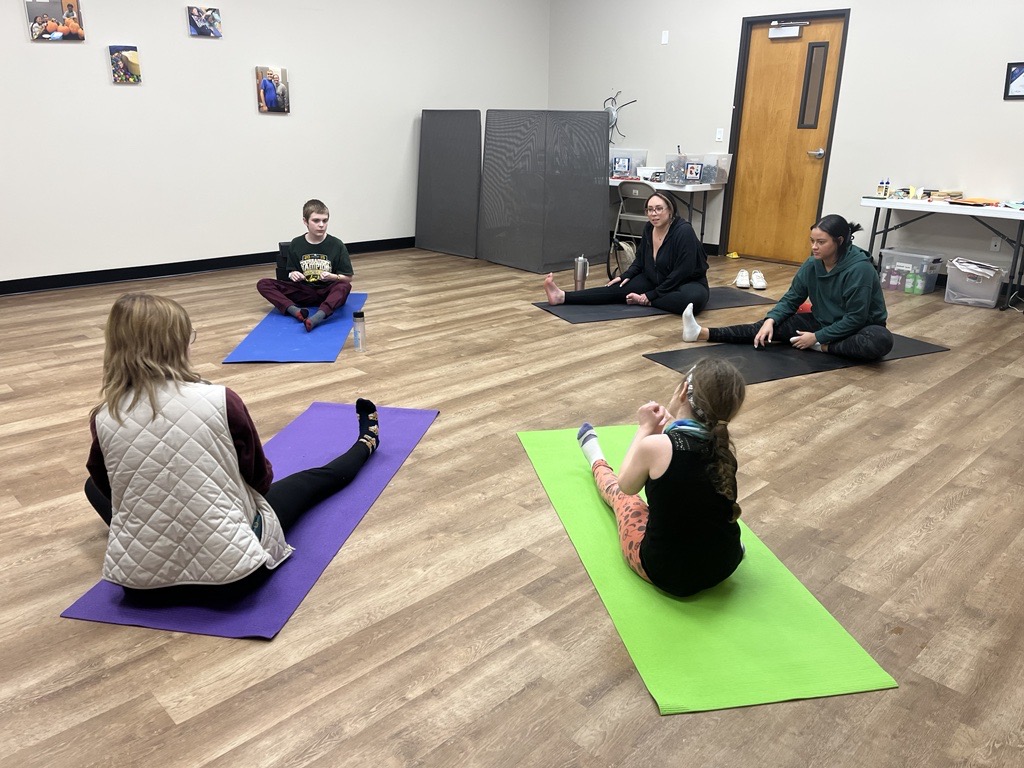 How can I get involved with the Enrichment Center?
There are multiple ways you can become involved with the Enrichment Center. We have a wish list full of items that are needed for future activities, sensory items, and more. You can also apply to be a volunteer for our activities, we'd love your help!
Want to host an activity?
If you have a specialty area such as science, arts, or a unique skill set to demonstrate, check out our host application! Hosting an Enrichment Center activity is a great way for participants to engage with a multitude of different fields and explore new interests! After applying, you will work with the Enrichment Center Coordinator to set up the event.