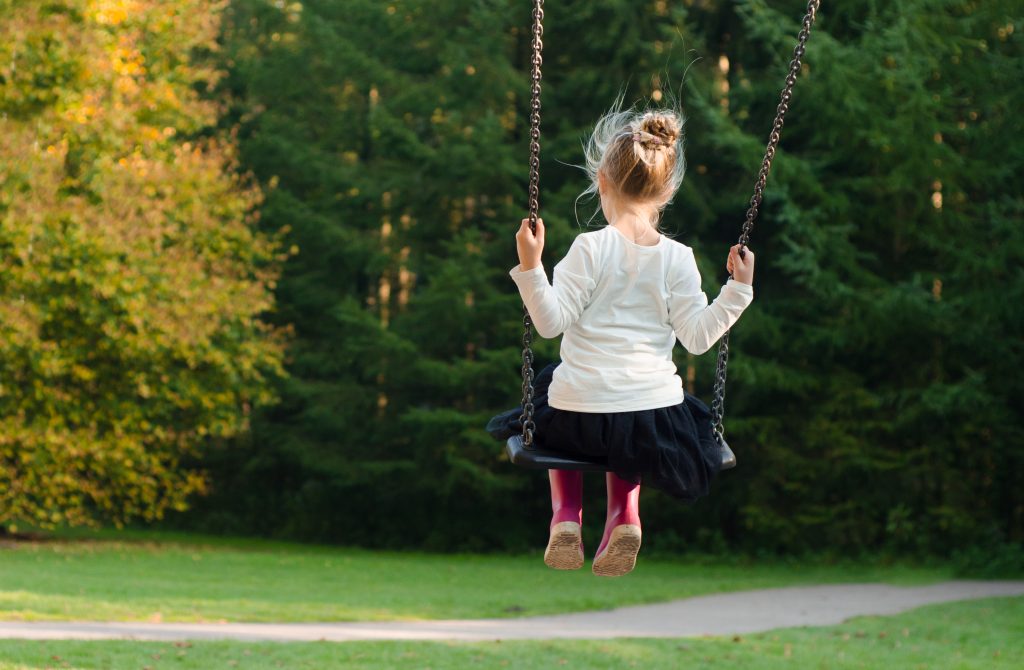 From the beginning, we have worked tirelessly to raise awareness of Applied Behavior Analysis in North Dakota, grow the Board Certified Behavior Analyst population and most importantly provide resources to children and families in our community. The focus is, and has always been, to provide the highest quality, safest, most effective and comprehensive ABA services in the state of North Dakota. Our team of certified Behavior Analysts and Registered Behavior Technicians work hard to provide individuals with a highly qualified team that is specific to their needs. 
We are passionate about the children and families we serve and strive to bring the highest quality services to your family. We work to create an enjoyable experience for all of our clients. We understand that the process of receiving services and making the decision to start therapy is tough. We want to simplify the next part by providing families with a comfortable, candid, transparent and inclusive process in order to help meet goals. It is our hope that with us you will find a home and a family of caring providers that are ALWAYS in your corner. 
We'd love to hear from you
Submit any feedback or concerns.
Contact us for more information regarding our services