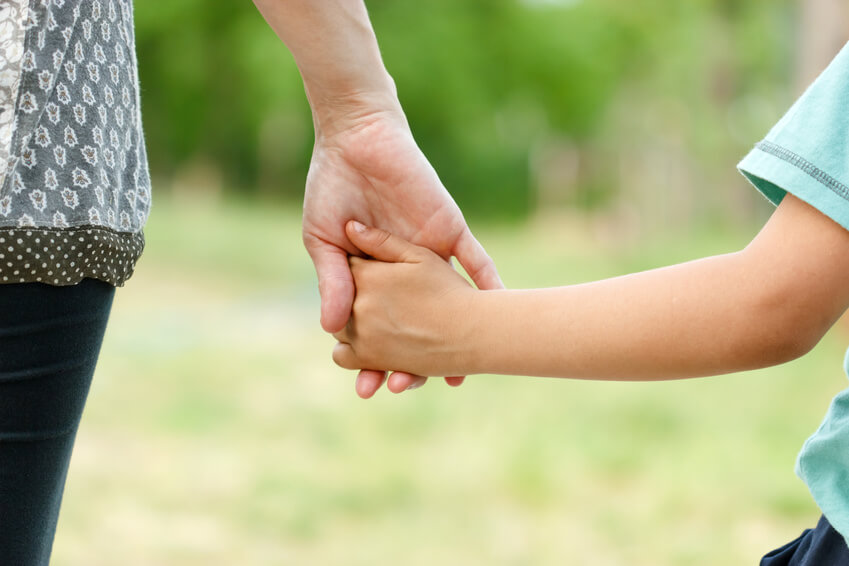 In 2013, NDAC made the decision to expand on the services being provided. This was in an effort to reach more individuals and families affected by autism and other developmental disabilities. The State of North Dakota provides funding to individuals with developmental disabilities through the ND Developmental Disabilities Department Community and Home Based Support Waiver. Although this waiver provides many options of care, our Family Support Services department received a provisional license in October, 2013 to provide In-Home Supports (IHS).
In-Home Supports (IHS) services are provided to families who have a child and/or adult with a disability living in their home. These services are for any age, as long as they live at home with their primary caregiver/guardian. Staff providing IHS cannot live in the same home as the participant.
Family Support Services
Our department provides quality services to all individuals with developmental disabilities. We do specialize in and have many resources available for autism.
IHS benefits the primary caregiver by providing a highly trained DSP to assist their loved one in activities of daily living, such as eating, drinking, toileting, and physical functioning; improving and maintaining mobility and physical functioning when these tasks require more than one person to accomplish. It may also include assisting the individual with maintaining health and personal safety while the primary caregiver is home and attending to other household tasks, other children and no other natural support is available. The individuals receiving IHS are supported in the home and community in which they live or in the home of the support staff if the home is approved by the legal decision maker. Our passionate team creates the individual's person-centered service plan that includes the appropriate tasks or activities that will be provided during the primary caregiver's presence or absence.
In-home support and/or community-based support examples are:
• A direct support worker comes into the home to care for an individual with a disability while the family is at work, running errands, taking a break, or attends to other minor children
• A direct support worker cares for the individual in their own home while the family gets a break
• A direct support worker takes the individual into the community to experience recreational activities with same-aged peers and provides support
Our Family Support program provides services 24 hours a day, 7 days a week. All hours are dependent on specific hours directed by the state of North Dakota per person served contract.
Family Support Services
647 13th Ave E, STE A, West Fargo, ND 58078
701-532-3003