Always supportive. Always caring.
#AlwaysAuSome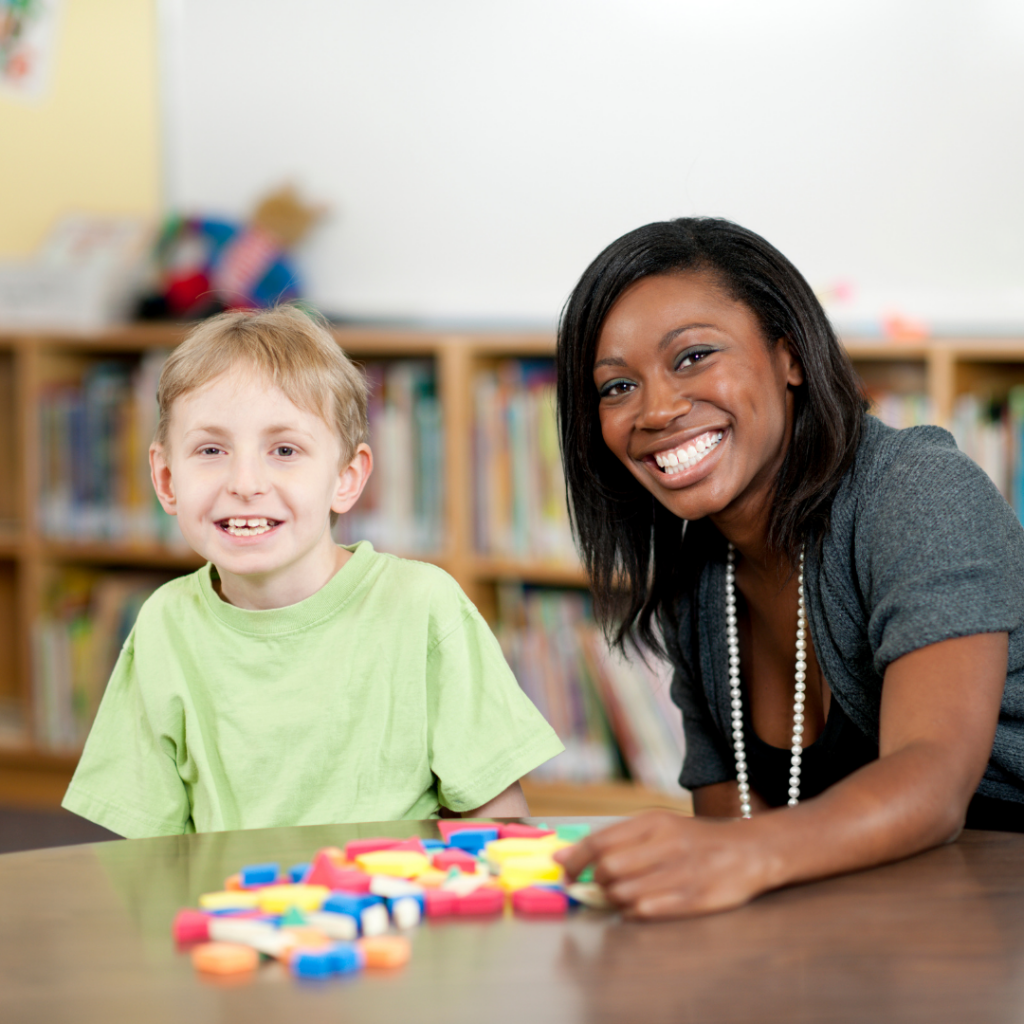 Importance of Community Support & Involvement
Parents often say they feel isolated from the community. Having a child with autism and the associated behaviors, combined with the feeling of isolation and social stigmas can make their lives more challenging. Unfortunately, stigma plays a large role in families feeling shamed and isolated because their family is different from what others expect. Autism is a complex neurological disorder that affects the individual's language, social interaction, and behavior. The stigmas and isolation make it difficult for families to go out in the community and find a social network and support for their child with autism.
The North Dakota Autism Center, Inc. (NDAC) has created community programs to help these families. The Autism Friendly Community, safeTY jacket, and Enrichment Center programs were created to help families feel welcome, safe, and part of the community. 
We'd love to hear from you
Contact us for more information regarding our programs.
Office Hours: Monday - Friday 8:00am - 5:00pm
Event / Activity times vary.