Frequently Asked Questions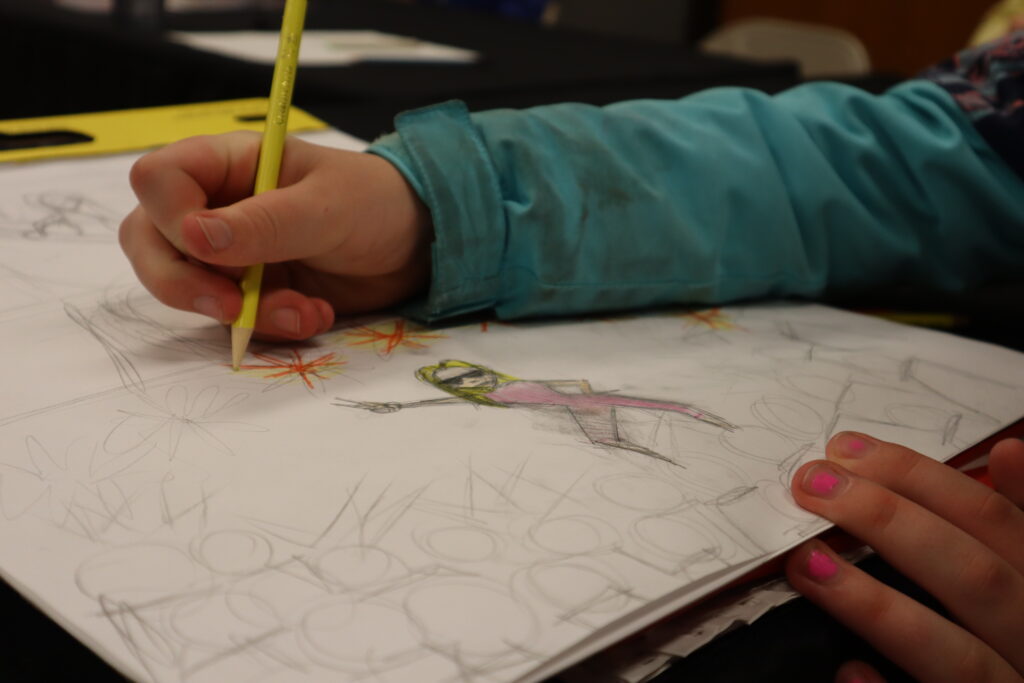 Enrichment Center Expectations
As a participant in Enrichment Center activities, I:
– Understand the importance of upholding NDAC's core values of Compassion, Integrity, Teamwork, Excellence, and Support as a caregiver and participant. 
– Will respect other participants, caregivers, and the Enrichment Center space as a participant and caregiver. 
– Understand that as a caregiver, I am responsible for the safety and conduct of the participant(s) in my care.