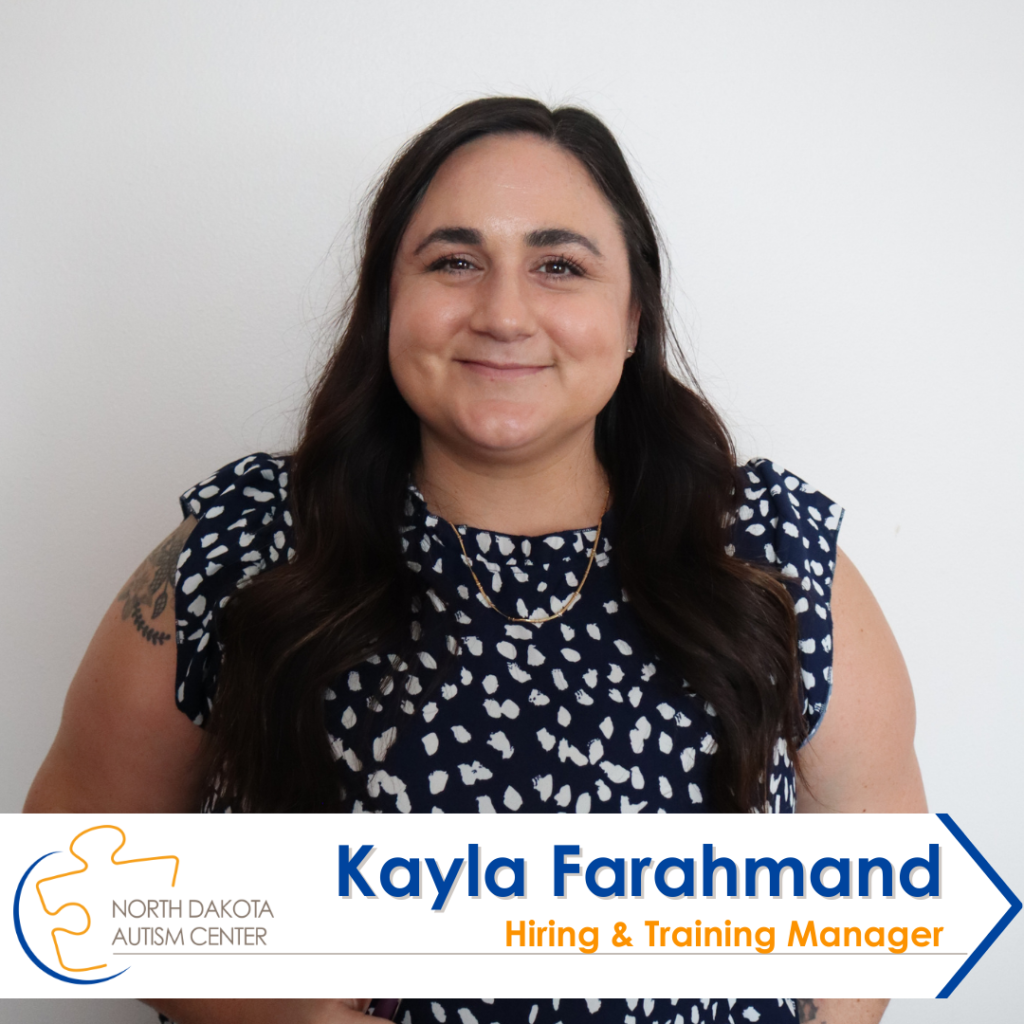 Staff Spotlight – Kayla Farahmand
How long have you worked at NDAC?
Since July 2022
What is your favorite thing about working at NDAC?
Seeing the impact the staff here have on the lives of each client, and vice versa!
Describe your experience working at NDAC in one word.
Awe-inspiring
What is your favorite memory from working at NDAC?
Every day a new memory is made! That is one of the great aspects of NDAC – you get satiated with amazing moments and memories!
What advice would you give to someone looking to work in your field?
Do it! The work is so rewarding and fulfilling.
What is your favorite part of living in the FMWF area?
The community here is so amazing! You can always wind a helping hand!
What are some of your favorite things to do outside of work?
I love to spend time with my family! We love to be outside and travel as much as we can!
What is one thing about yourself that might surprise others?
Oh goodness… I used to compete in powerlifting competitions?!