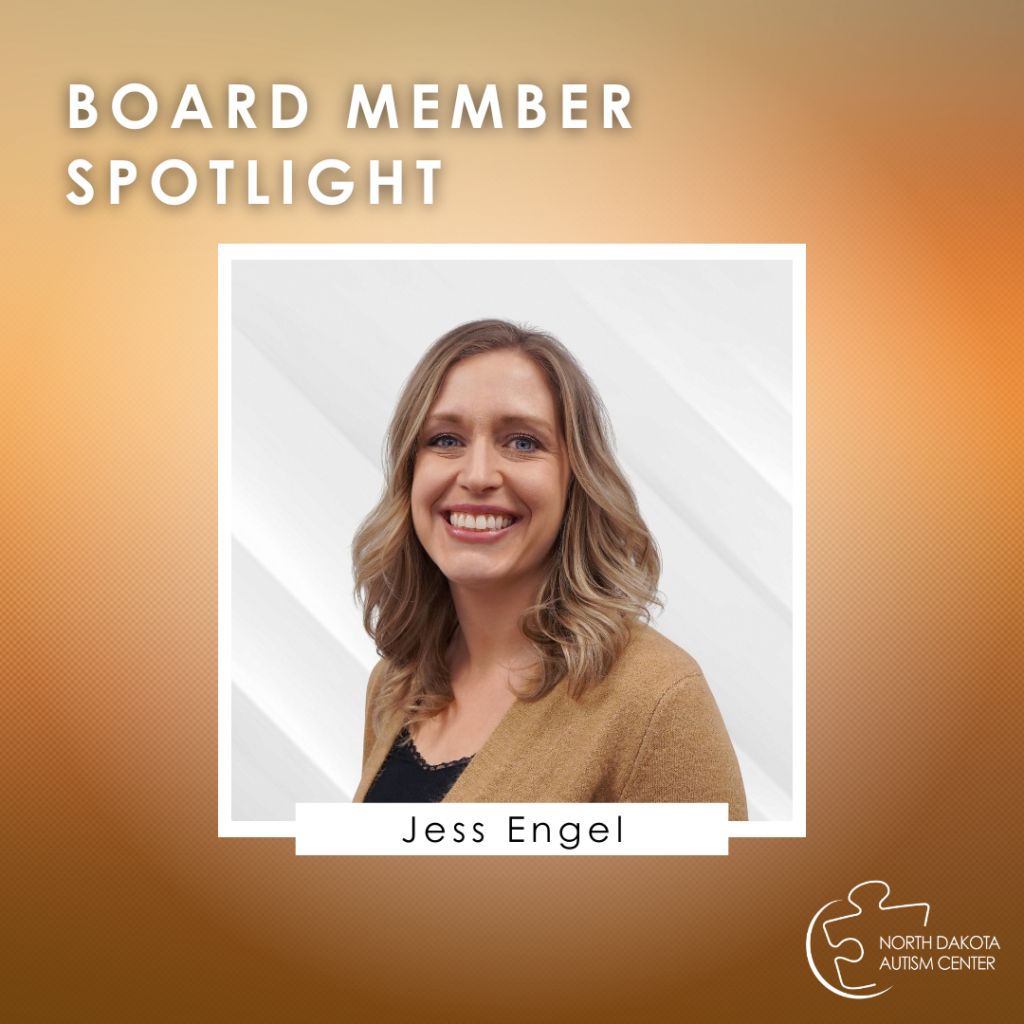 Board Spotlight – Jess Engel
BOARD MEMBER SPOTLIGHT – Meet Jess Engel, our newest board member! 

Jess Engel serves as the Human Resource Director at Red River Commodities since September of 2019. After receiving her degree in education from North Dakota State University, she has spent her career pursuing all things people. Primarily focused on talent development, talent acquisition and talent management for companies such as U.S. Bank and Atos and now Red River Commodities, Inc.

Jess believes that true fulfillment comes from aligning with your purpose and for her that means fostering growth and development in others. In her spare time, she chases curiosity by exploring new places and learning new things (reading). Jess lives in Fargo with her partner in life, Christian and Stepson Ashton. 

Thank you for supporting NDAC, Jess!