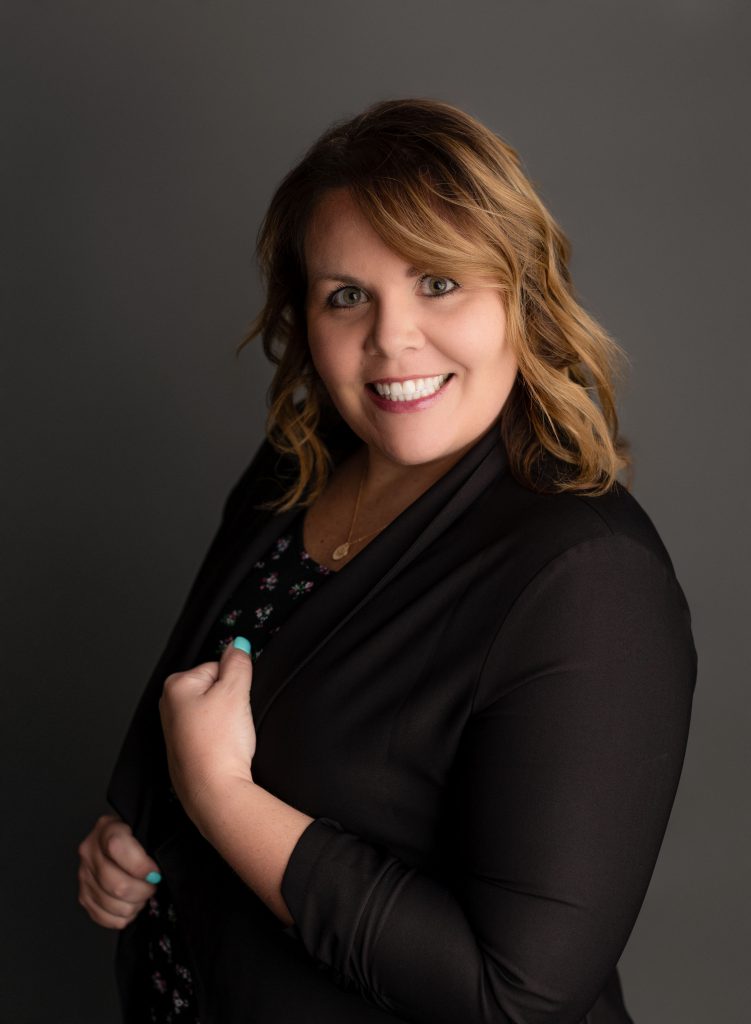 Meet our new Executive Director!
The North Dakota Autism Center is excited to announce our new Executive Director, Darcy Kasprowicz! She is one of the founders of NDAC, and has dedicated the last 16 years to making an impact in our community. Darcy's brother, Tyler, has autism, and she has devoted her career to raise awareness and acceptance.
Since 2008, Darcy has been instrumental in building a strong foundation for mission-focused work at NDAC. In her previous role as Mission Director, her team made a great impact on the FMWF community by creating three community programs: safeTY jacket, the Enrichment Center, and Autism Friendly Community Training. Darcy leads with enthusiasm and passion for the work NDAC does, and she plans to continue this in her new role.

To read the full press release, click here.