The Puzzle Place Difference
We set ourselves apart by offering an inclusive environment for all children. Puzzle Place offers lower teacher-to-child ratio by providing paraprofessionals in the classrooms to ensure every child's needs are being met. 
Monday – Friday 6:30 a.m. – 6:00 p.m.
​Serving Children ages 6 weeks to 5 years
Age/Room – Weekly Rates
​6w-24m – $215
2y – $205
Preschool Room – $195
Kindergarten Readiness Room – $190
Food Program
CPR & 1st Aid & AED
Paraprofessionals in classrooms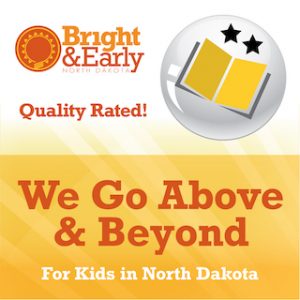 Our infant rooms are dedicated to providing an environment that is nurturing and soothing, as well as providing stimulating activities. Infants are curious explorers. With this environment the infants are able to discover and learn safely with the loving care and support from teachers.
Our toddler room is dedicated to providing an environment that is nurturing and supportive. Toddlers are enthusiastic learners and we strive to foster their passion to learn and grow. The teachers will support and guide the children as they explore new discoveries and become more independent.
Our preschool room is dedicated to providing an environment that continues to nurture and support each child while introducing more structured learning. The focused learning will consist of letter, color, number recognition and attending skills. This room will also start to teach the social and emotional skills needed to build self-awareness, social awareness, decision-making and relationship skills. The teachers will continue to provide the loving guidance and support as the children learn and grow.
Kindergarten Readiness Room
Our kindergarten readiness room is dedicated to providing an environment that will prepare the children for kindergarten. The structured learning will continue in this room and provide an education focus on reading readiness, writing, math readiness, creative art, verbal skills, listening skills, etc. along with expanding on social and emotional skills. Transitions can be a stressful time. The teachers are dedicated to making the transition to kindergarten easier on each child as well as parents.