Autism Friendly Community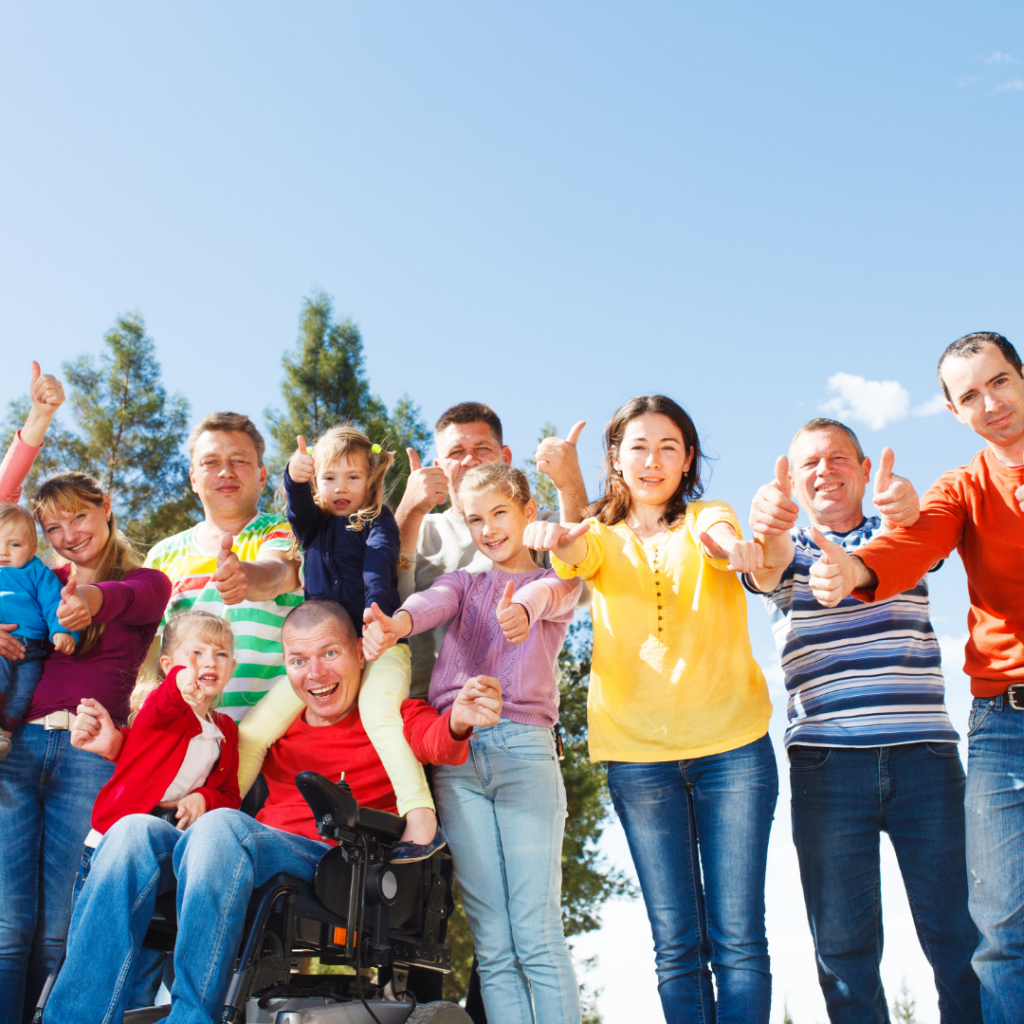 We hope to partner with business leaders with the goal to equip local businesses with sufficient knowledge of autism and other developmental disabilities to ensure confidence and comfort in providing a quality experience for the business, families and individuals affected by autism. 
Did you know that the word "philanthropy" means "love of humanity"? It originated in ancient Greece from the playwright, Aeschylus. Today, philanthropy means helping to develop and care for human beings. Philanthropy benefits those who receive, but also those who give. A true philanthropist works towards and cares about improving humanity. Your business has an opportunity to become a philanthropist business leader in our community by becoming an Autism Friendly Community Partner. The mission is to create an environment of awareness, acceptance and understanding of autism by providing free training, tools, and assistance to local businesses and organizations. 
Autism, or autism spectrum disorder (ASD), refers to a broad range of conditions characterized by challenges with social skills, verbal and nonverbal communication and repetitive behaviors. People with autism may also have sensory issues. These sensitivities can include light, sound, smell, touch, and other sensations. 
Even though there are many individuals diagnosed with autism (3.5 million Americans), families tend to isolate themselves from the community. This is to avoid hurtful reactions or stigma from others. This isolation can lead to many issues, including but not limited to depression. Autism not only affects individuals and families, but also impacts our community. 
With more people becoming aware, growth in the community will happen. The North Dakota Autism Center has developed a training for area businesses on becoming an Autism Friendly Community Partner. 
Join the growing movement of businesses in the West Fargo/Fargo/Moorhead area who want to set themselves apart from others by investing in caring and exceptional customer service. 
Interested in signing up for the Autism Friendly Community program?
Why become autism friendly? You will…
Become a philanthropist business leader and help make an inclusive community
Enhance your brand and help new customers find you
Gain knowledge and confidence to accommodate ALL customers
Attract loyal customers and provide a rich customer experience
Increase business and customer satisfaction
Create a positive effect on employees through offering exceptional customer service experiences
Promote your business via website, social media, newsletters, and media outreach to local news outlets
Provide your business with an Autism Friendly window cling and sensory starter kit
NDAC Representative will maintain contact with your business to continue to provide support as needed